À travers les murs de Chambéry
Through the Walls of Chambery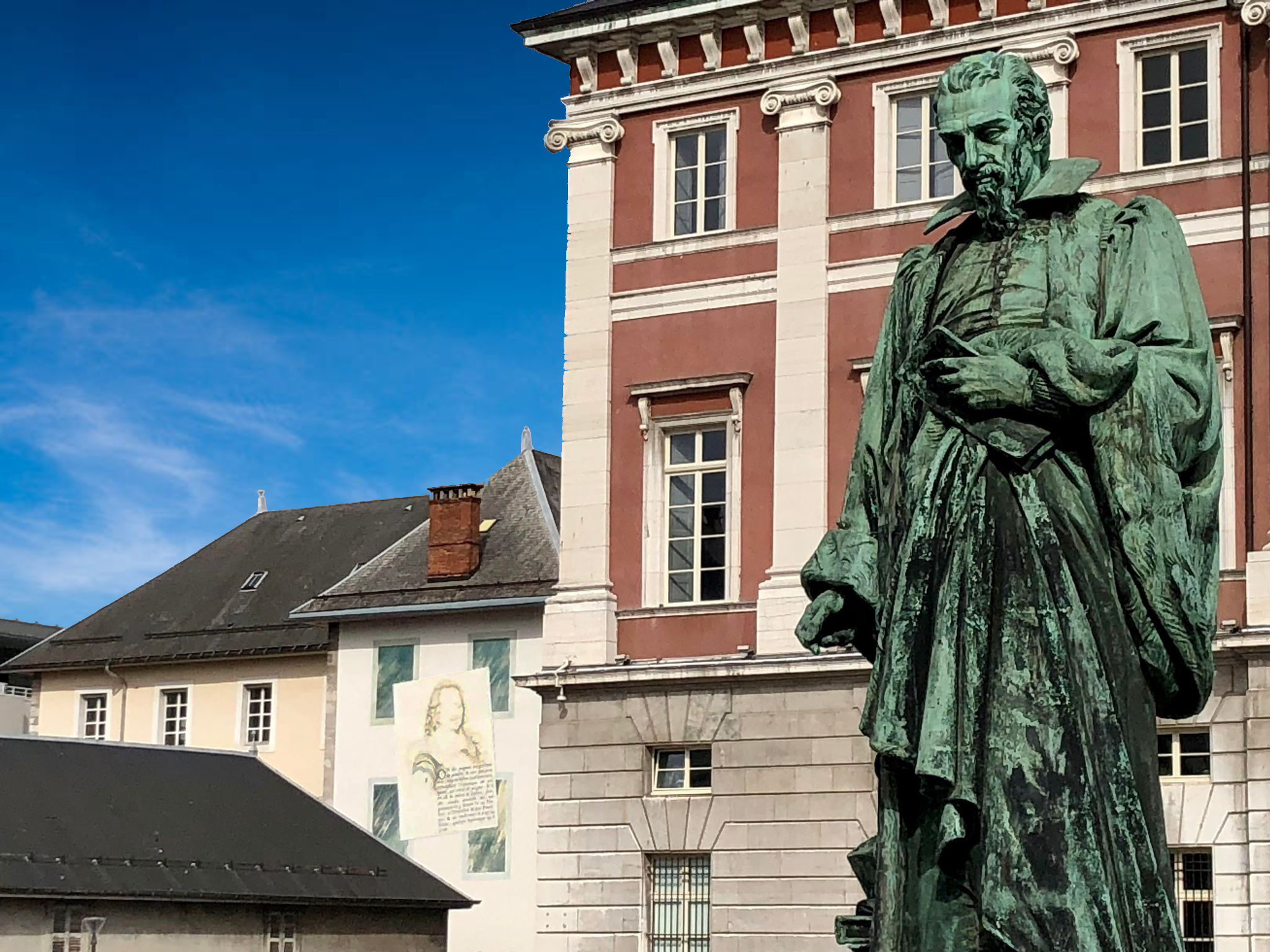 Visitez Chambéry à pied et découvrez les endroits insolites et méconnus de cette ville.
Utilisez votre téléphone pour une balade de 2-3 heures parsemée de jeux, d'énigmes et de faits historiques ! Visit Chambery by foot and discover the unsual and unknown places of this city.
Use your phone for a 2-3 hours ride filled with games, enigmas and historical facts!
Pour jouer vous devez vous inscrire ou utiliser le lien envoyé par mail ! In order to play you must register or use the link sent by email!
Vous avez perdu le lien ? Cliquez ici pour que nous vous le renvoyons. Lost the link? Click here for us to receive it again.